24 Hours of Le Mans Motorcycles
Presentation
The 24 Hours of Motorcycling will be held on the Bugatti circuit in Le Mans on August 29th and 30th, 2020! The 24 Hours of Motorcycling originally scheduled for April 18 and 19, 2020 has been postponed to September 5 and 6, 2020. Due to the health evolution linked to the coronavirus, the event organizer has been forced to move it to later in the year.
This 43rd edition will mark the resumption of international competition. The 24 Hours of Le Mans Motorcycles is the third round of the 2019-2020 FIM EWC World Endurance Championship.
Since the creation of the event in 1978, the 24 Hours of Le Mans Motorcycles has been an annual 24-hour motorcycle endurance competition. The 24 Heures Motos has its origins in the Bol d'Or race which reappeared in 1969 on a racetrack in Linas-Montlhéry in the Essonne region of France. The 24 Heures Motos attract every year nearly one hundred thousand spectators.
Organized for the first time on April 22nd and 23rd 1978, the 24 Heures Motos are renowned for their competition and competitiveness on the track, they are also recognized as a festive and popular off-track event. For the public, it is a real motorcycle festival offering fan zone, concerts, shops, fairgrounds, exhibitions...
The program

Thursday, August 27th

10:00 - 12:00 : Free tests
During the free practice session, the teams are free to let their drivers drive as they wish.

15:40 - 17:30: 24 Hours Motorcycles - Qualifying practice 1
Qualifying practice sessions are named by the colour of the armbands worn by the drivers taking part. This is how we talk about the qualifications of the drivers with blue, white, red or green armbands for the substitutes. There are two qualifying sessions per colour and therefore per driver. At the end of the first "qualifying", the average of the best times achieved by the three competitors establishes a first ranking.

20:30 - 22:00 : Night tests
This session allows pilots to discover or get used to night flying again.

Friday, August 28th

10:10 - 12:00 : Qualifying tests 2
At the end of the second qualifying session, a ranking is established with the best times achieved over the two sessions by each driver.

18:00 - 20:00 : Animation - Discovery of the pits and paddock
The discovery of the pits is one of the most popular events of the 24 Hours of Motorcycling, because it is the opportunity for the public to meet the actors of this mythical race.

19:00 - 00:00 : Animation
The fairground awaits fans in the connection area between the Bugatti Circuit and the White House Circuit. The main attractions will be the "Boosters Cyber One", a pendulum-type attraction, which will make you turn 360° at over 130 km/h. Without forgetting the "Chamboule tout", the "Coup de poing", rodeo, karting, bumper cars and ball-trap... The traditional big wheel which overhangs the track at 32 meters high will also be located in the connection area.

Saturday 29th August

09:40 - 10:25 : Warm Up

Final test session a few hours before the start of the 24 Hours of Motorcycling.

13:55 - 15:00: Start Ceremony

15:00 : Departure

19:00 - 00:00 : Animation - Funfair

Sunday 30th August

15:00 : Arrival
On Sunday noon at 3 p.m., it's deliverance for the teams who were able to get through those intense 24 hours. The victorious teams join the podium of the Bugatti circuit tower, and the public invades the track to watch the 24 Hours Motorcycle trophies being handed out.


The ticket office for the 24 Hours Motos 2020: www.lemans.org/fr/billetterie
Tied offer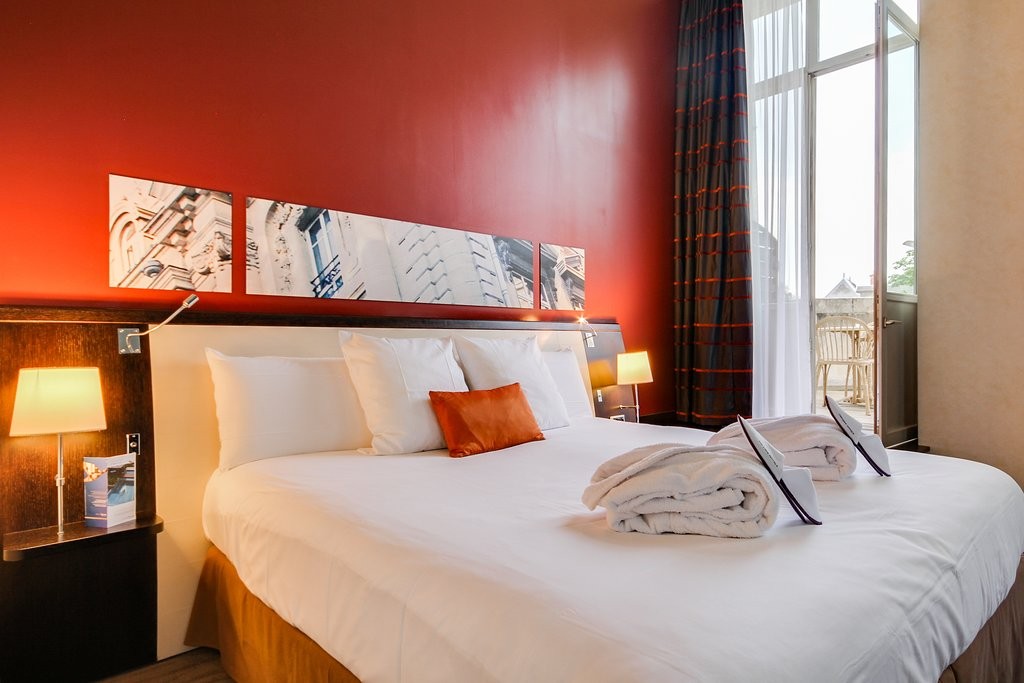 chambre-hôtel-circuitlemans-24h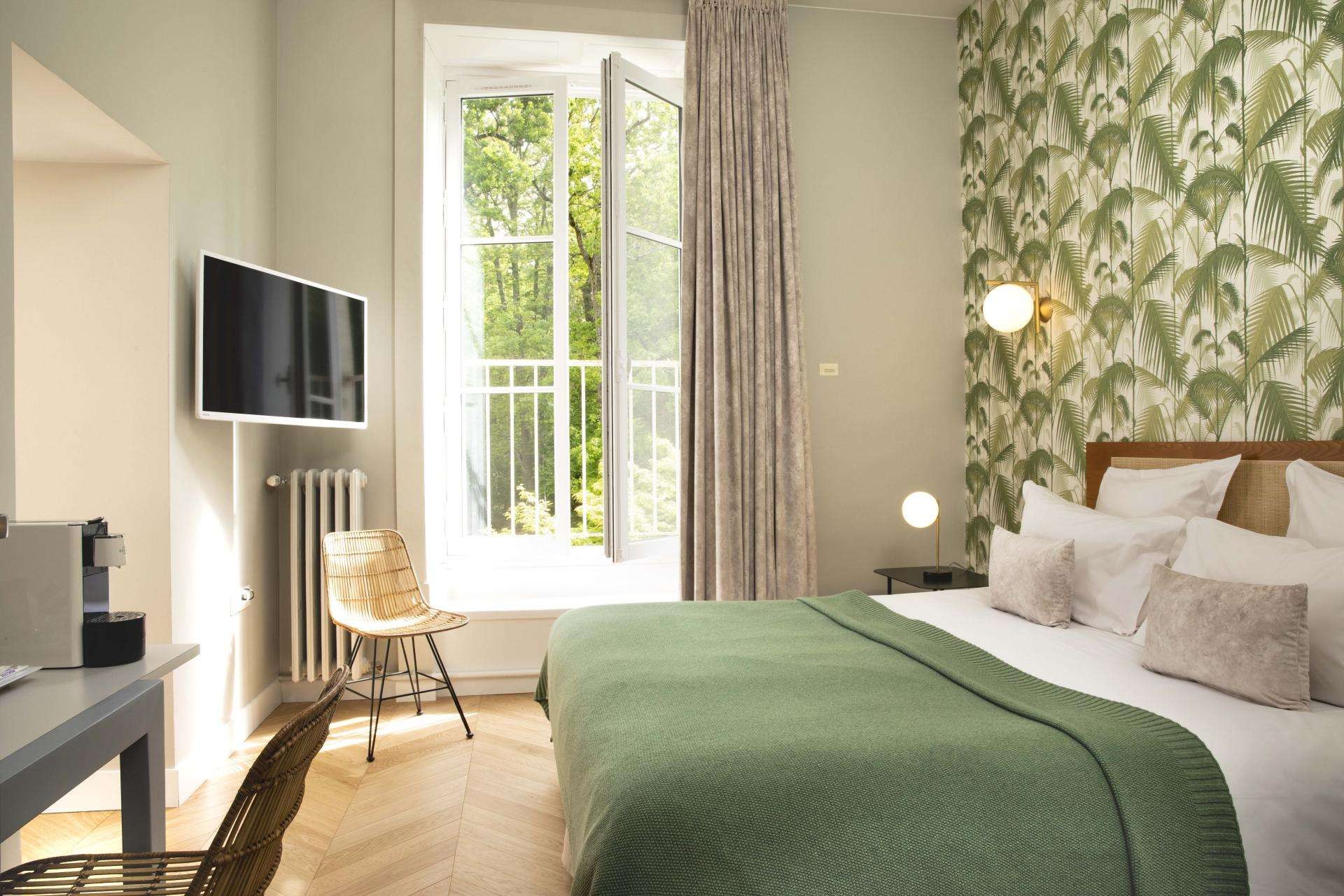 chambre-hôtel-24h-lemanscircuit